Catering
Organic and local!
The restaurant du domaine in Soulac-sur-Mer offers an original menu featuring local, organic produce. A varied menu, adapted to all tastes and made with fresh produce, awaits you at our restaurant in Soulac sur Mer.
To eat in or take away!
Download our map
Treat yourself in our restaurant Les Carrelets
Because discovering a region also means discovering its gastronomy, our chef has prepared a locavore menu for you! You'll discover dishes featuring local producers and products grown with respect for the environment.
Our chef will be delighted to prepare delicious, fresh dishes for the whole family, to delight young and old alike. You can enjoy your meal in the warm atmosphere of our dining room, or take advantage of the fine weather on the terrace.
In July and August, our catering teams welcome you from 12am to midnight.
Snack Bar open all day
Throughout the day, you can enjoy snacks from our snack bar or a drink on the terrace with friends. If you prefer the peace and quiet of your mobile home terrace in Soulac-sur-Mer, you can take advantage of our takeaway service.
Our snack bar is also a convivial place where you can enjoy a coffee on the terrace while soaking up the sun and planning your day's outings and activities.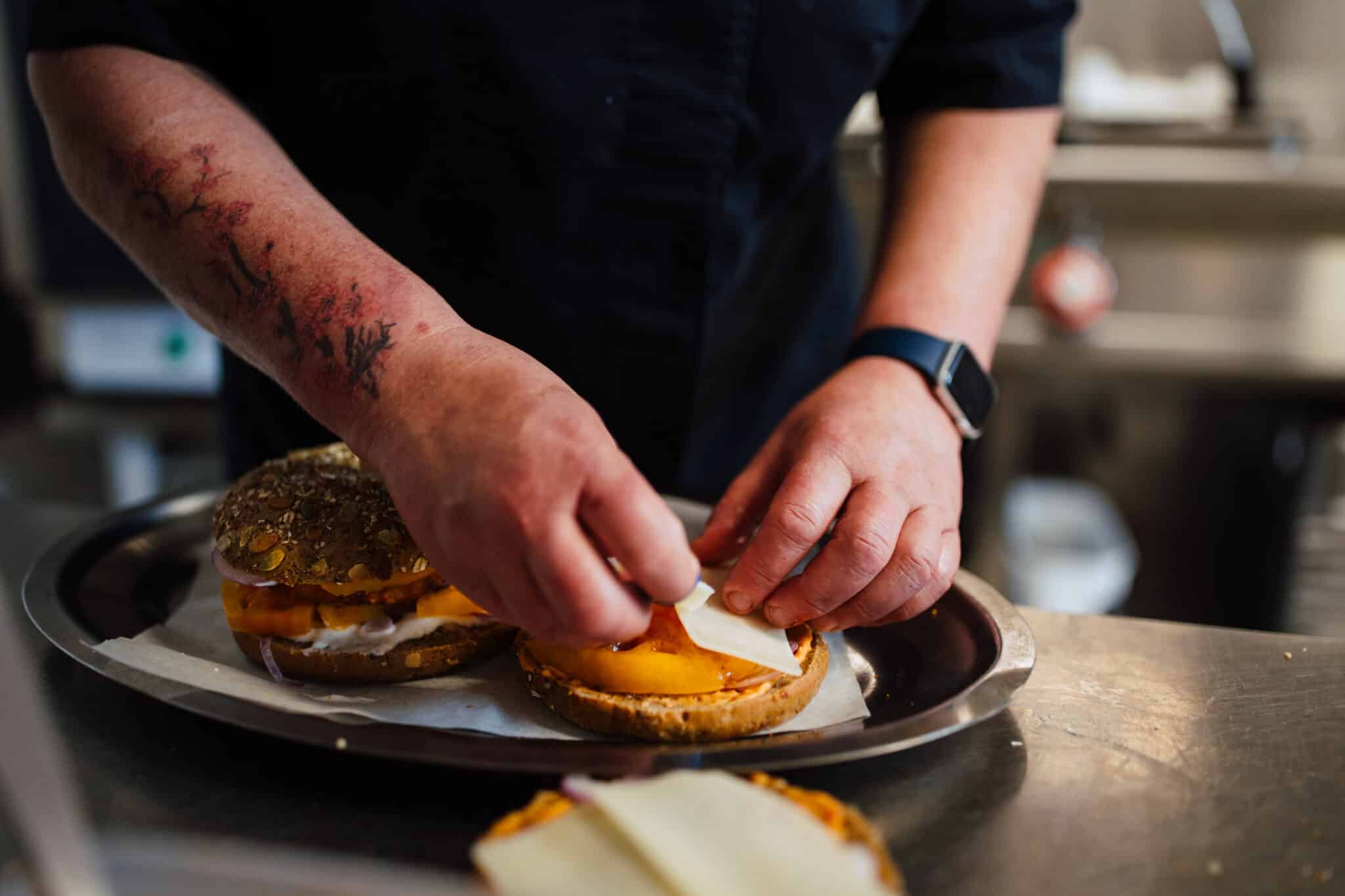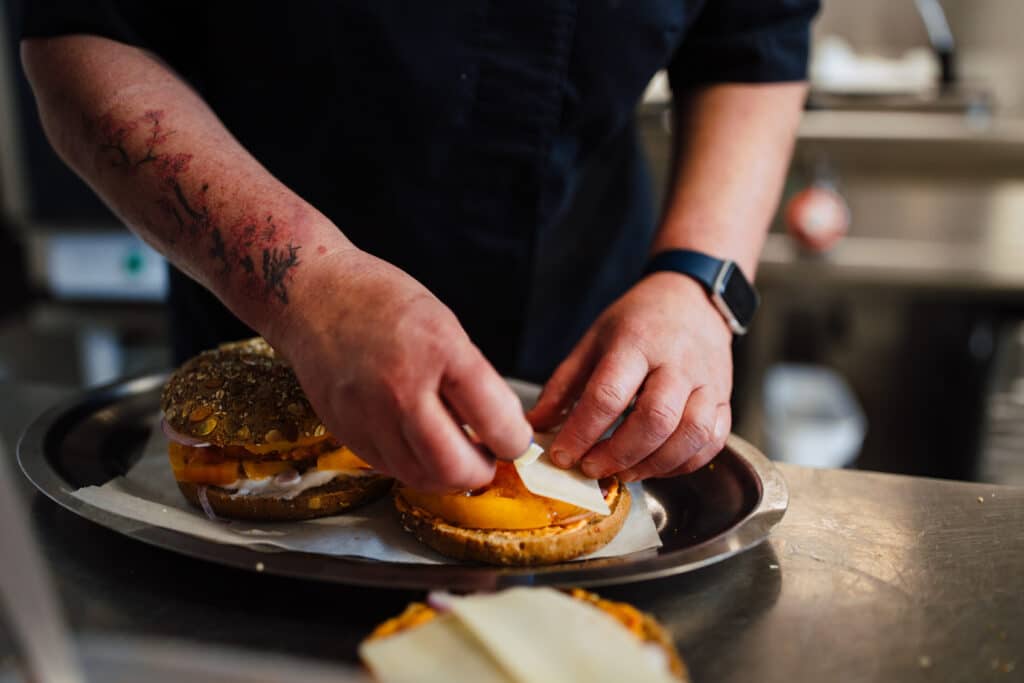 What do our customers thinkof the restaurant?
Het gaat om een camping restaurant. Goede burger gegeten en uitstekende service. Er was wat geluid op een moment in verband met animatie op de camping, maar daar stoorde ik me niet aan
didier guianvarch (Micky)
10/07/2023
Nous avons dîné au restaurant plusieurs soirs lors de notre séjour et avons eu le plaisir de rencontrer la chef de cuisine Nathalie un amour, pendant toute la semaine, poissons viandes, des plats succulents, des cuissons parfaites, Nathalie toujours en mouvement elle ne s'arrête jamais. Nous étions absents le jeudi soir il y avait des moules au menu elle nous a gardé une part pour le lendemain soir on a trouvé ça génial. Côté service idem équipe sensationnelle et bienveillante, Maël responsable de salle, toujours un petit mot ou un geste sympathique pour nous accueillir. L'équipe de Salle, Greg, Alice et Émeline toujours aux petits soins. Merci pour ces bons moments, en vous souhaitant à tous une belle saison 2023. M & Me Guianvarch ( Bretagne)
Restaurant très sympathique au cadre très agréable. Le personnel est très aimable et accueillant, service et repas de qualité. Je recommande vivement 😘
Thierry Coiffier
22/06/2023
Cadre très sympa. Les hirondelles vous accompagnent pendant votre repas. Cuisine et service très bon. Rien a dire. Nous y sommes venus 3 fois pendant notre séjour.
Je ne trouve rien à leur reprocher ! Personnel joyeux et énergique, cadre superbe, cuisine au top, et pour un prix très abordable. Une fabuleuse découverte.
Sara Markiewicz
19/06/2023
C'est déjà la deuxième année que nous avons plaisir de revenir dans ce camping. Le restaurant avec un très bon accueil malgré la haute saison qui approche (personnel souriant, aux petits soins, etc.). Plats extrêmement savoureux et service rapide même avec une salle pleine. Adapté aux enfants avec des animations le soir pour toute la famille. Grand merci et à l'année prochaine !
Discover the activities, the accommodation and the aquatic area!