Visit Soulac-sur-Mer and discover the region
Soulac is the ideal place to explore and visit the Gironde estuary, an extraordinary natural setting that lives to the rhythm of the rivers and tides!
In Soulac-sur-Mer
The beaches
The central beach, Les Naïades and L'Amélie are the 3 supervised beaches in high season close to our Soulac-sur-Mer campsite. They offer magnificent stretches of fine sand, ideal for swimming and surfing with family and friends!
The first must-see when visiting Soulac-sur-Mer.
Terra Aventura
Download the free Terra Aventura app and explore Soulac on a 3-kilometre treasure hunt. An original walk that will appeal to young and old alike!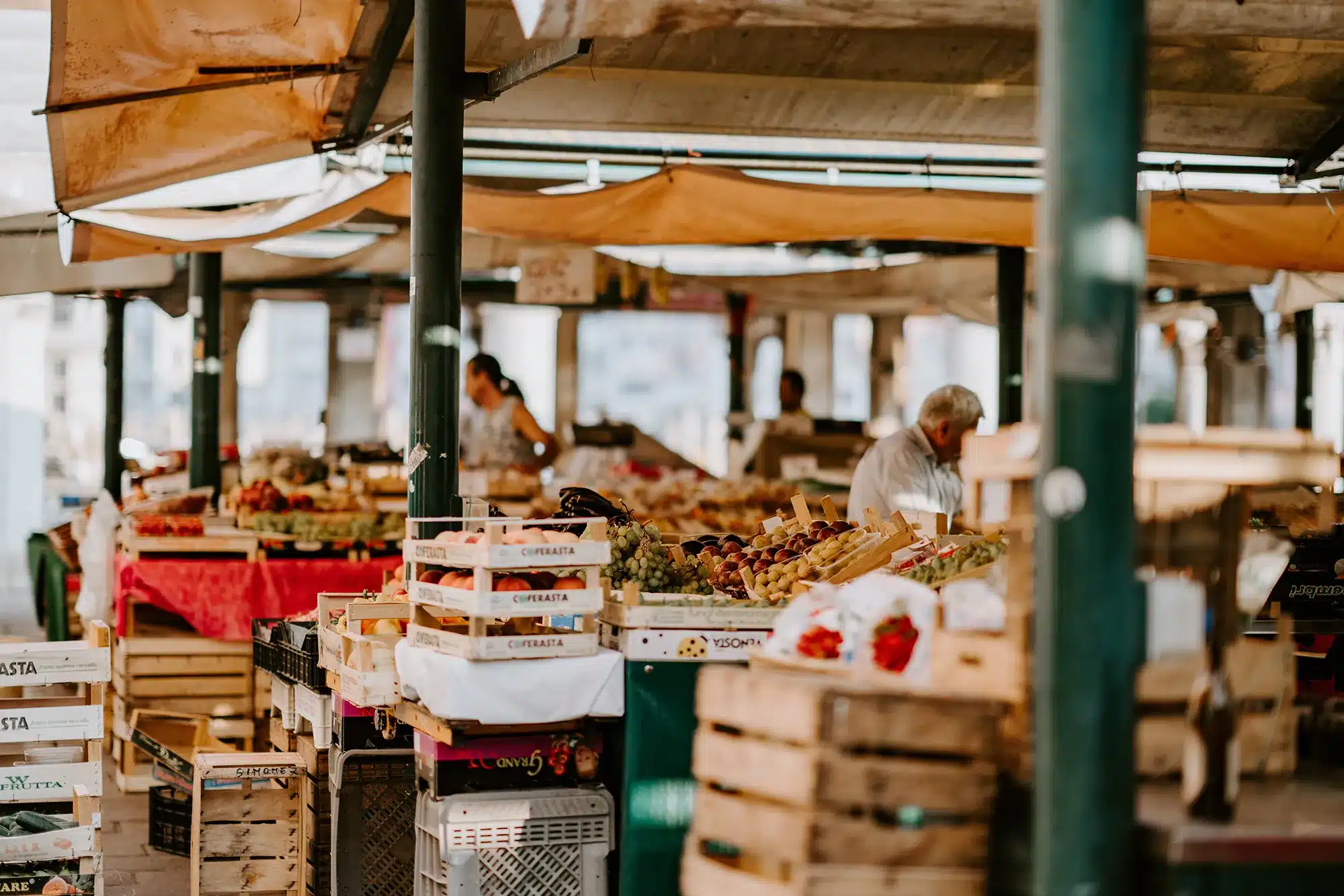 Soulac-sur-Mer market
It's THE place to fill your basket with all the flavours of the region: fresh fruit and vegetables, catch of the day, cheeses, local specialities and crafts.
In high season, the covered market is open daily from 8am to 1:30pm and from 6pm to 8pm.
Soulac 1900
Every first weekend in June, Soulac is alive with the spirit of the Belle Époque! Canoeists are the order of the day for this festival, which features horse-drawn carriage rides, street entertainment, an old-fashioned market, vintage car parades and evening dances.
A great family activity.
Cycle paths
Soulac offers 3 cycle paths of 3, 7 and 18 km to discover the seafront, the forest and the coast.
A special 8.5 km mountain bike trail is also available, starting from Place des Arros.
The little train
In July and August, it criss-crosses the beautiful roads of the region, between the Pointe de Grave and Soulac-sur-Mer.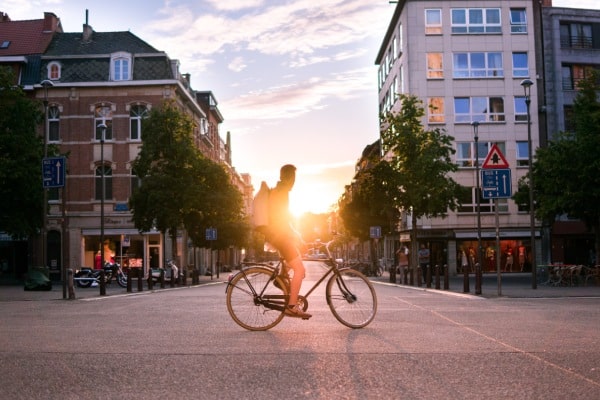 In the region
Cordouan Lighthouse
Listed as a UNESCO World Heritage Site, Cordouan is the last lighthouse in France still manned year-round!
The tour includes a 45-minute boat trip and a visit to a place full of stories that will fascinate the whole family! Further information: https://www.phare-de-cordouan.fr/
Hourtin dunes and marshes national nature reserve
An area of over 2,000 hectares and walking and cycling trails to discover the local flora and fauna. Guided tours of the Contaut lagoon are also available for the whole family.
Access: about 45 minutes from Soulac.
The Médoc wine route
With 16,500 ha of land and some of the world's most prestigious appellations (Haut-Médoc, Saint-Estèphe, Pauillac, Saint-Julien, Margaux), the Médoc vineyards stretch from Bordeaux to the Pointe de Grave.
The 80 km route winds its way through the heart of this exceptional terroir, offering tastings for those who wish, as well as a chance to discover the region's architectural heritage.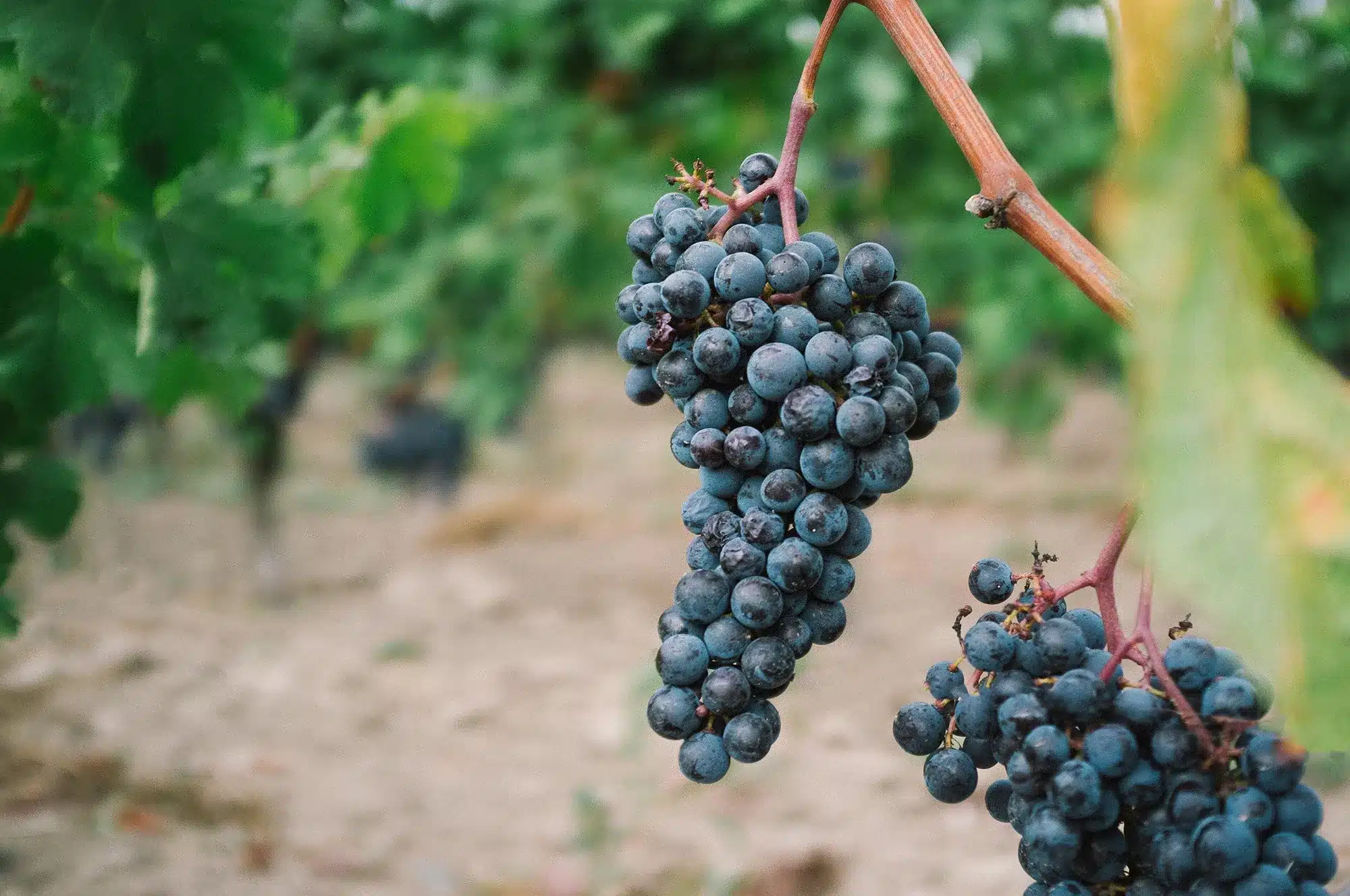 Find out more about our accommodation, and our water park!